Self-adhesive Mississippi Foil Notary Seals
Print
Share
---
These Mississippi foil notary seals lend a professional look to notarized documents and are mostly used on documents sent to other countries. Placing a silver, gold, or other foil seal on a notarized document adds an impressive professional look to the document's appearance. These self-adhesive foil seals may be used with your Mississippi notary seal metal embossers. They come forty to a package and are available in five colors. Keep in mind that the required elements of your notary seal will not show up clearly on the foil seal and on copies. Always make a second notary seal impression on the document to be accepted for its intended use.

Self-adhesive Mississippi Foil Notary Seals
American Association of Notaries
One Business Day (View Shipping Policy Below)
Orders placed before noon CST during our normal business hours will ship on the next business day provided that there are no problems with your order (such as missing order information).
Need it faster? Please call our Customer Service Department at 1-800-721-2663.
Delivery Cost & Times
US Priority Mail (2-3 Days)
$11.95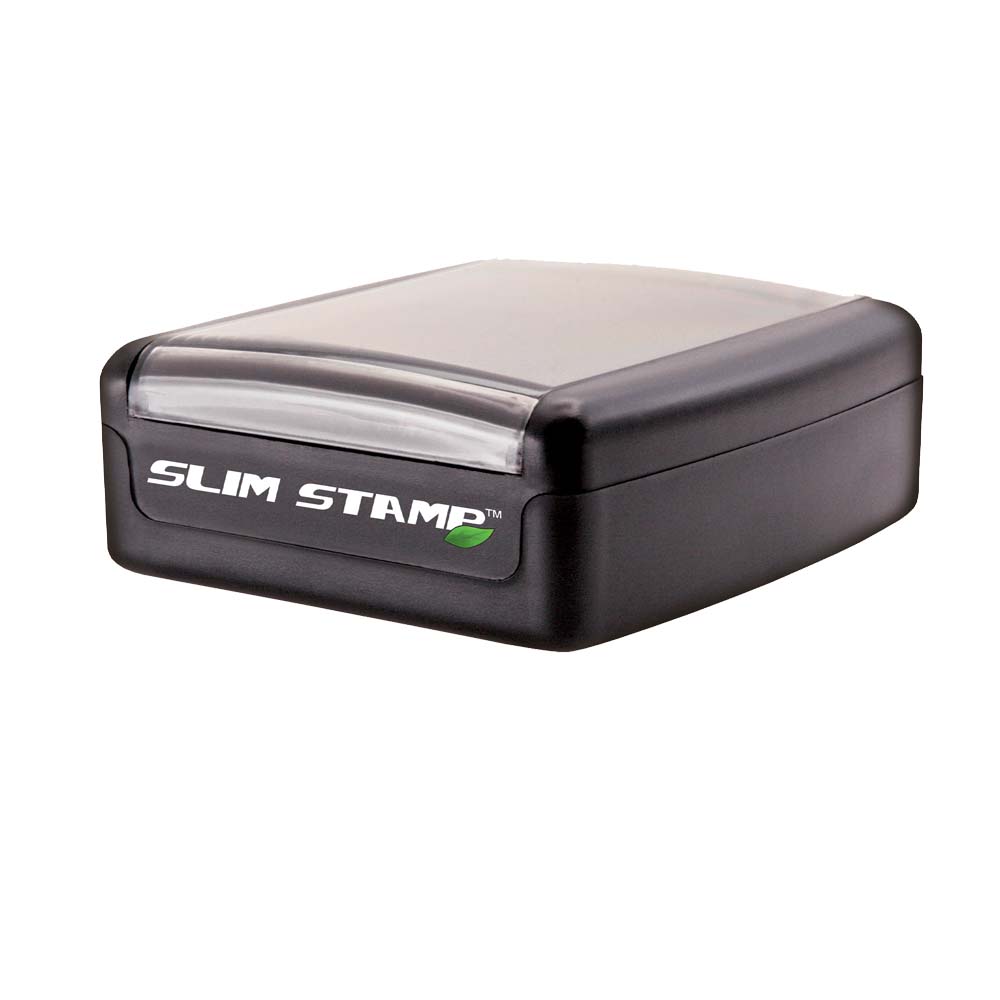 Mississippi Notary Stamp Pre-inked - Slim Round
$34.95
$26.95
View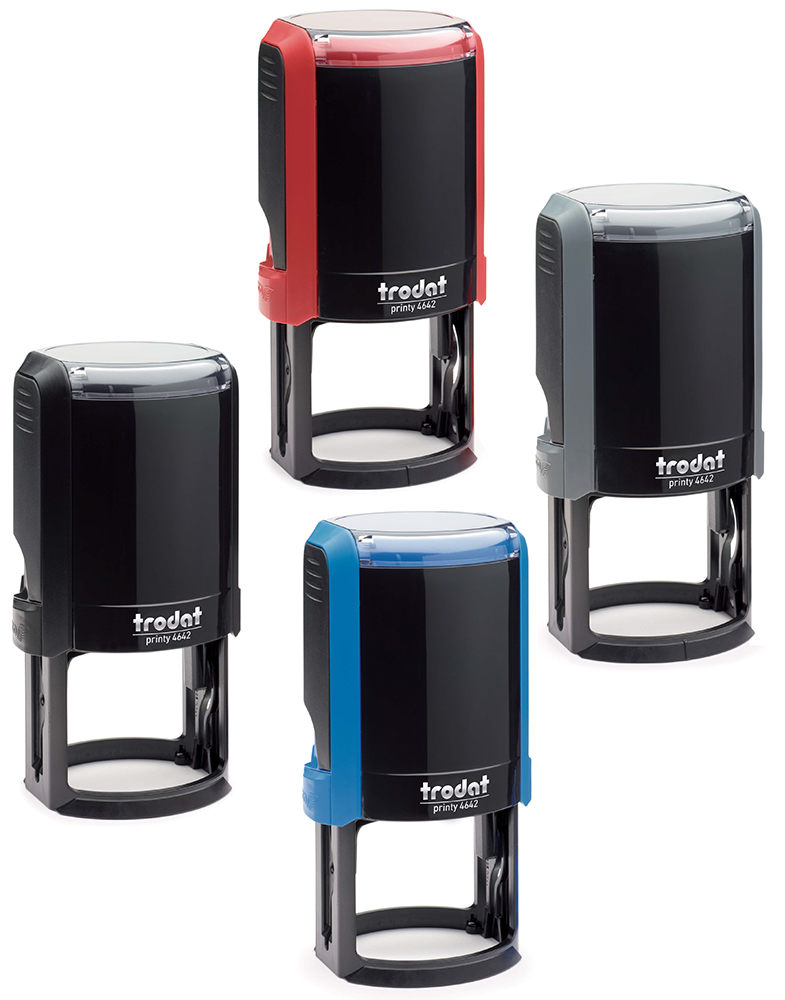 Mississippi Notary Stamp - Trodat 4642
$34.95
$26.95
View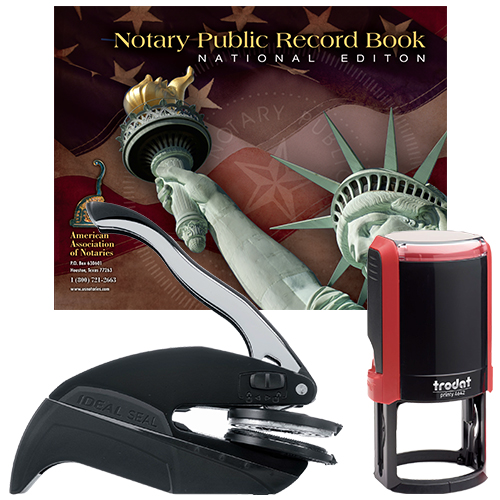 Mississippi Deluxe Notary Supplies Package II (MS)
$82.95
$53.95
View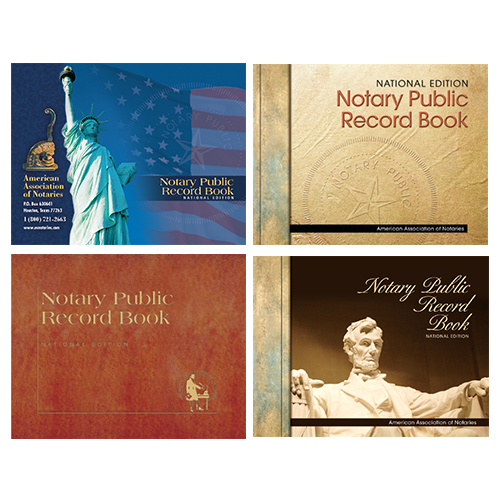 Perfectly Bound Mississippi Notary Record Book - (576 entries with thumbprint space)
$20.95
$14.95
View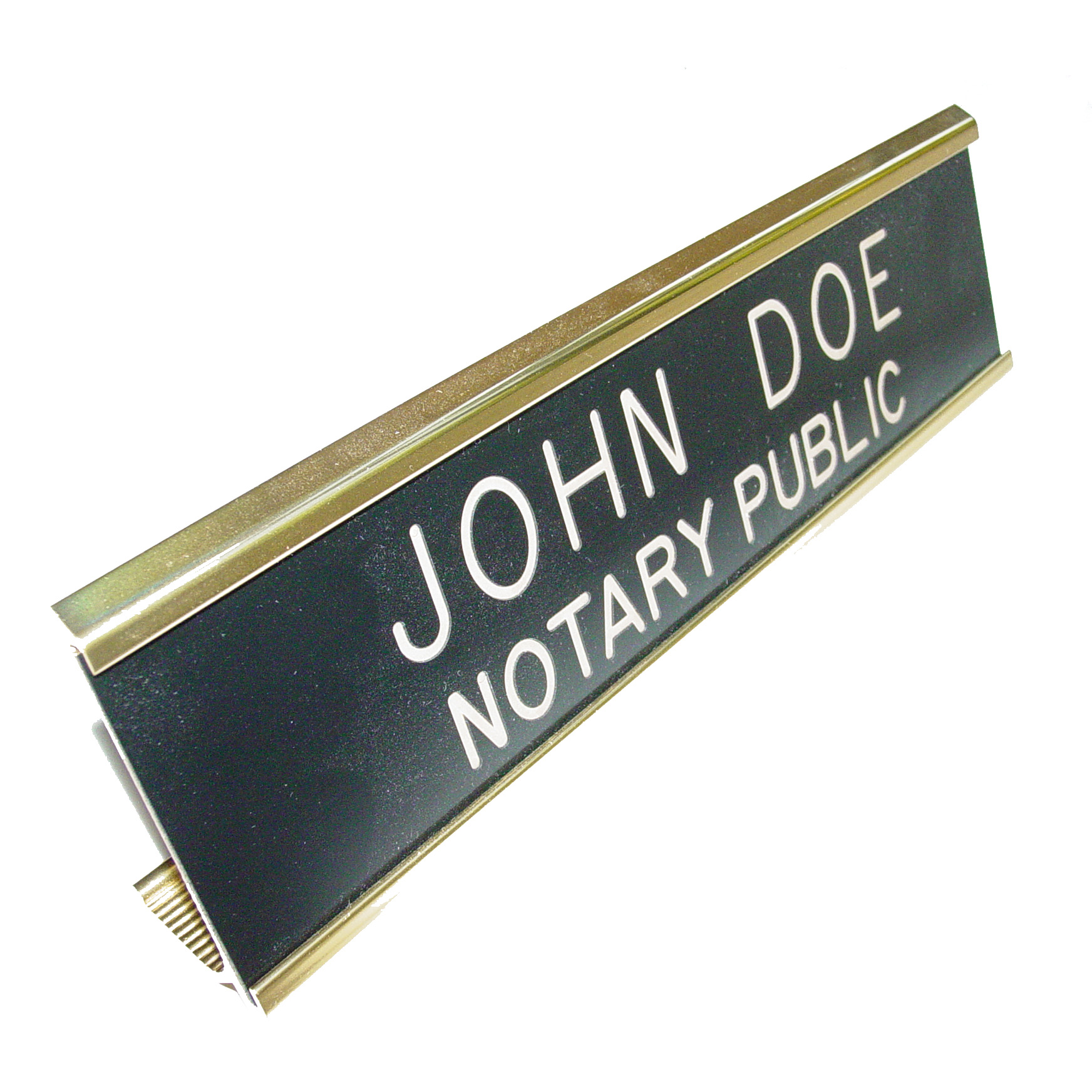 Mississippi Notary Desk Sign
$24.95
$17.95
View
Mississippi notary bonds and errors and omissions insurance policies provided by this insurance agency, the American Association of Notaries, Inc., are underwritten by Western Surety Company (established 1900). Kal Tabbara is a licensed insurance agent in Mississippi.